Looking to release our 2014 calendar soon. It is still not too late to contact us to be a part of this project. Hit us up at abhstudios@gmail.com. Click image for more information.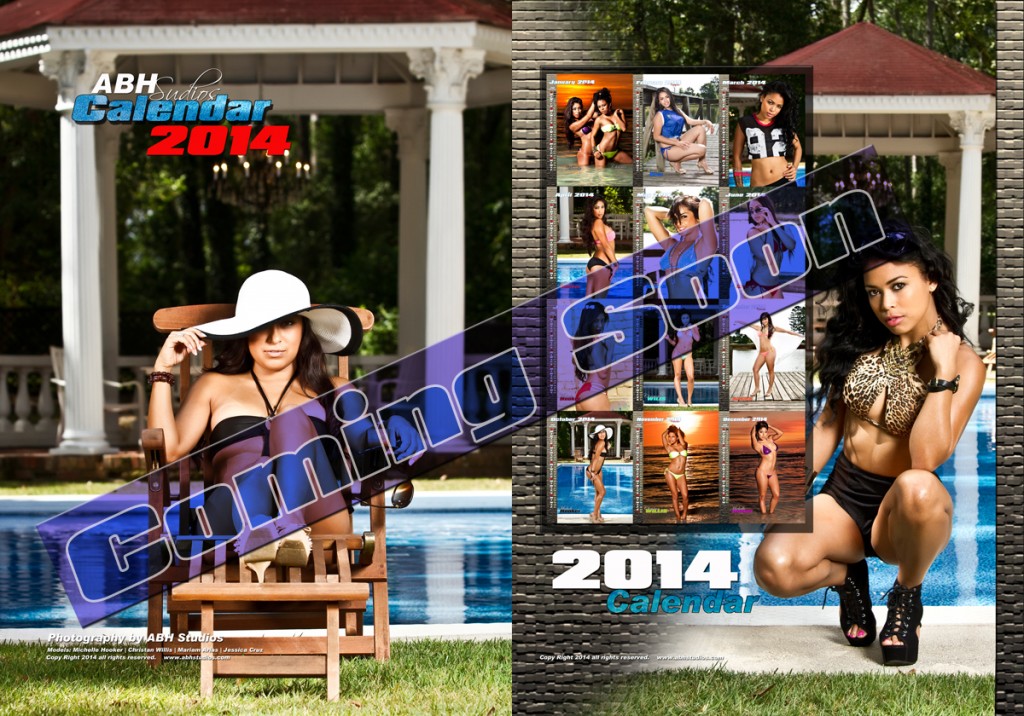 Models: Christan Willis | Michelle Hooker | Miriam Arias | Jessica Cruz
Hi-Line Motoring Magazine V-103 Edition 2013
Coming in Digital Print Soon, GEMZ 68 MAGAZINE. Cover Model Rali Ivanova. Follow us on Instagram (@abhstudios) and Facebook.
Let us know what you think. See a Preview of the Magazine Here GEMZ 68 MAG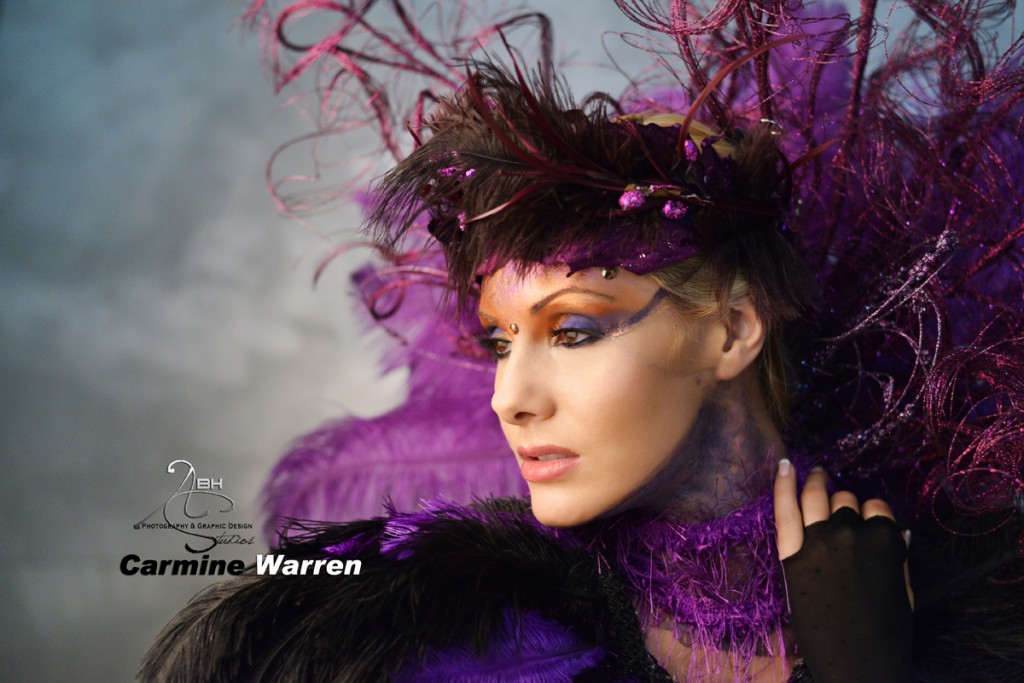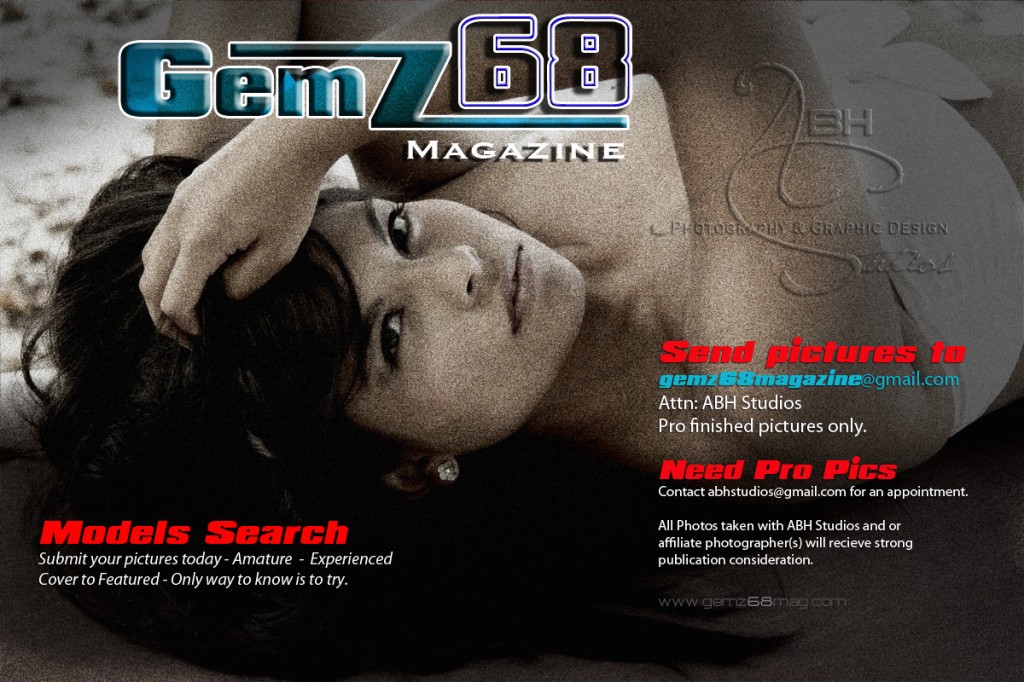 Click Image For More Details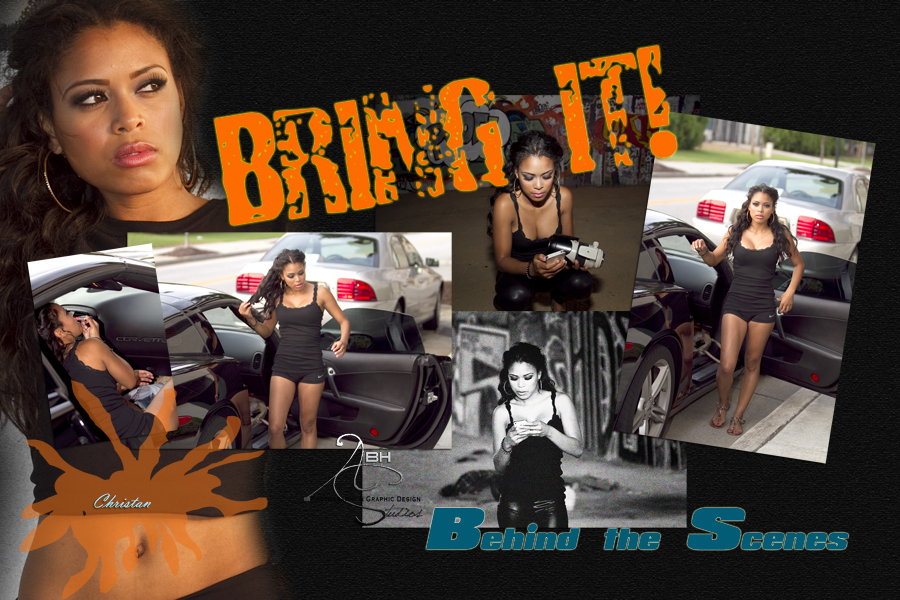 CLICK IMAGE TO SEE VIDEO GALLERY
Let us help you memorialize those special moments with striking portraits that will last a life time. Join the small but growing family of happy customers. If a personal photographer is what you need, then you have come to the right place.